CONTACT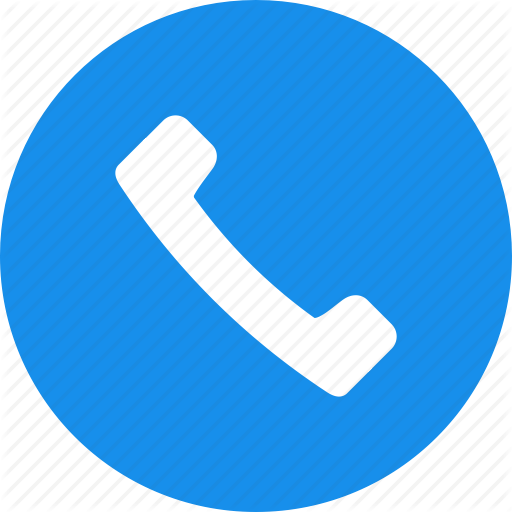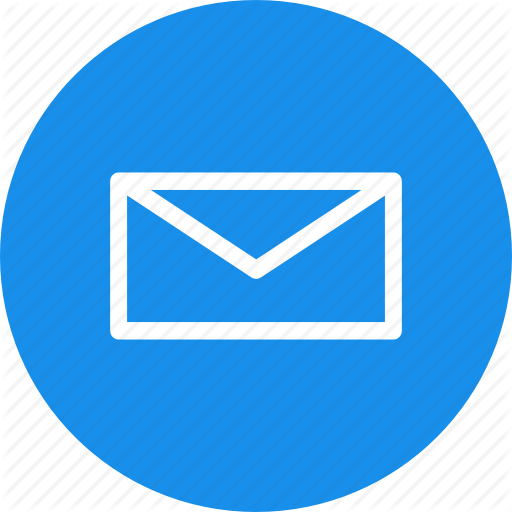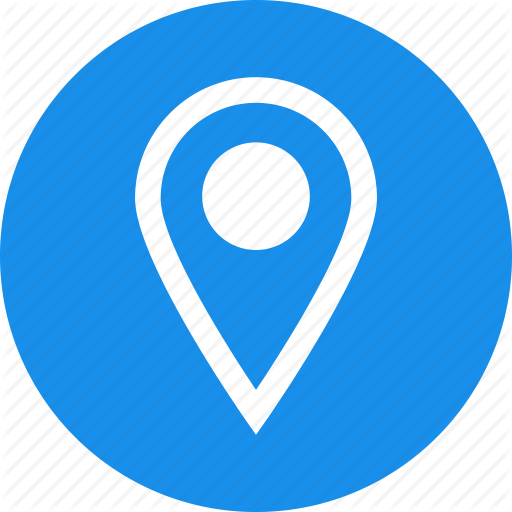 Lot 2810 Jalan Belimbing Meru,42200 Kapar Selangor.
EXPERTISE
Accounting
Software Developer
Video Maker
Publisher Database
LANGUAGE
English :80% completed
B. Melayu :80% completed
Mandarin :
PROFILE
Have a good sense of teamwork but also able to handle work independently.
Gain challenges and willing to learn new skills for improve new knowledge.
Confident,flexible and able to solve problems creatively.
Easily adapt in new working environment.
EXPERIENCE
Greet,serve and provide assistance to customer.
Ensure customer satisfaction by providing good customer service.
Manage product display at shop, promote and upkeep product and the image of the brand.
Take and perform instructions or task given by superior with full commitment.
Greet customers as they approach the ticketing counter and inquire into how they would like to be serviced.
Check for seat availability in the system and provide customers with seating options.
Assist customers in choosing good seats by guiding them on the seating map.
Take customers' information, enter it into the system and ensure that proper information has been punched in.
Take payment in exchange for tickets sold and give back any due change.